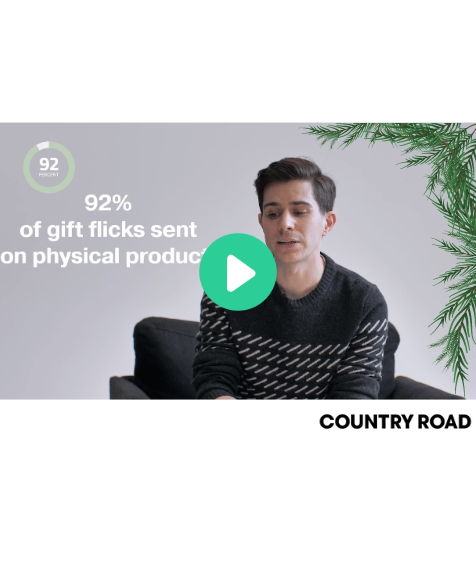 Capture every gifting sale
gift flick® instant digital gifting service provides an end to order deadlines for online gift shopping. It's a gamer changer for your business this year and an experience customers love.
From birthdays to anniversaries, Christmas to Lunar New Year, graduations to new baby celebrations, gift flick is the perfect solution for those that leave gift shopping to the very last minute or are unable to see their loved ones in person.
Watch the video to learn how Country Road are using gift flick® to free their customers from shipping deadlines
Simple, light-weight widget
gift flick® is an e-commerce plug-in that enables consumers to virtually send any product or gift voucher in an e-tailer's store. The gift can then be sent via the messaging channel of the customer's choice whenever the time is right to digitally unveil the gift.
Gifts are revealed within a gift flick® gift story that features a personalised message, photo and/or video, which are cleverly integrated into an animated or filmed story. Typically, these are 45 seconds to 1 minute long, enabling plenty of personalisation within a branded story-telling context.
Try it yourself
Feature News
gift flick recognised in Finder Innovation Awards 2023
gift flick has emerged as one of the top brands at this year's Finder Innovation Awards, picking up a Highly Commended gong for Best Retail Innovation.
View More
Your brand. Your gift stories.
Add your brand assets to our template gift stories or create bespoke gift stories in consultation with our Creative & Content team.
Leverage your brand ambassadors or latest creative campaign to create magical digital gift stories your customers will love.
Browse templated gift stories
Browse bespoke gift stories created by our customers
Watch Examples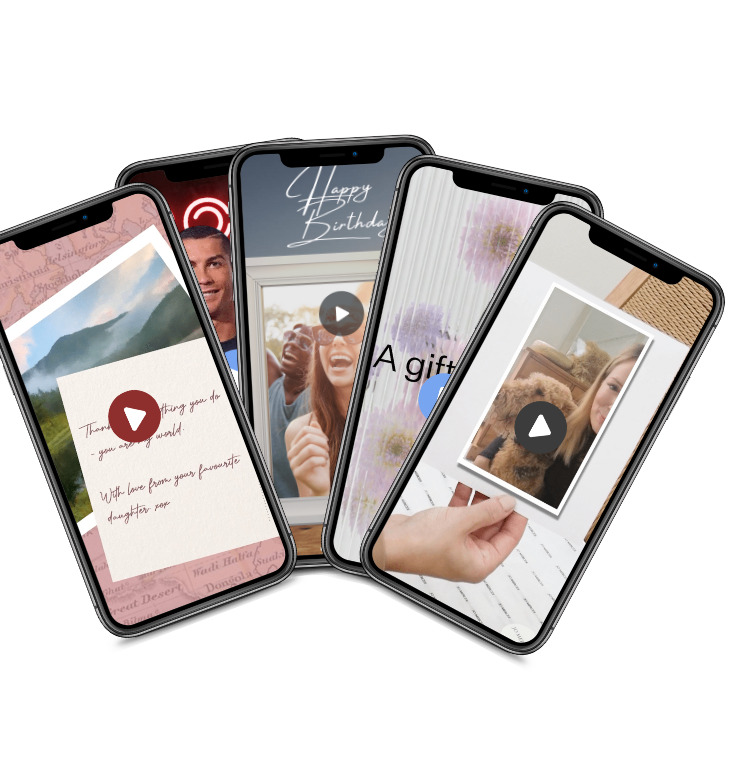 Boost sales and grow customer loyalty
93% of customers loved their gift flick® experience
Don't take it from us, hear what customers have to say about gift flick.
93% of gift recipients love their gift receiving experience
87% of gift recipients said they would use gift flick themselves to send a gift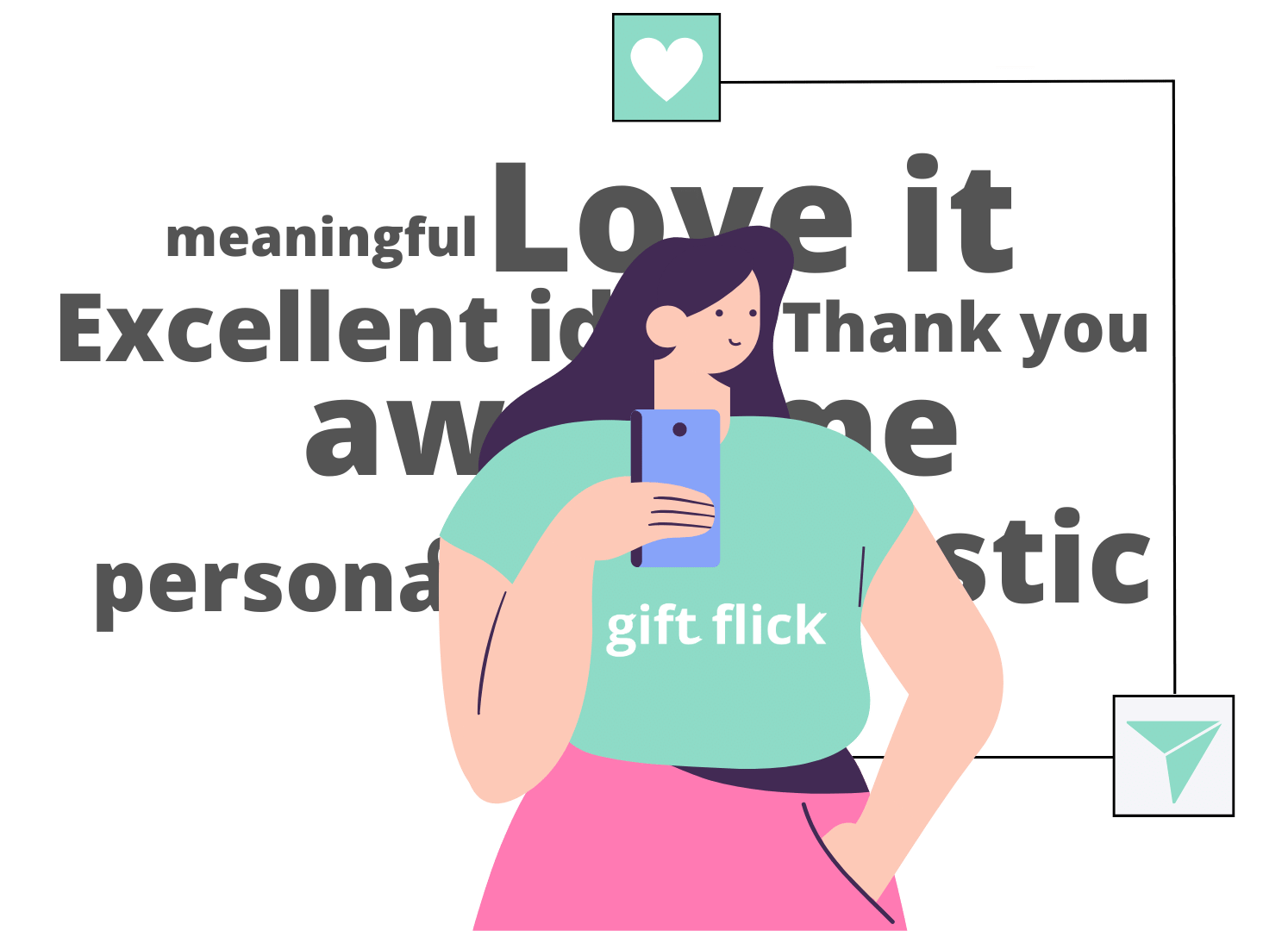 Go live in days
gift flick® has been built as a light-weight plugin widget for ease of integration and no impact on webpage loading speeds.
Integration with all e-commerce platforms is available. Typical integration timelines for the most popular e-commerce platforms:

Shopify - less than a day


Wordpress - Woocommerce - 1 day

Other e-commerce platforms - 2-3 days
Documentation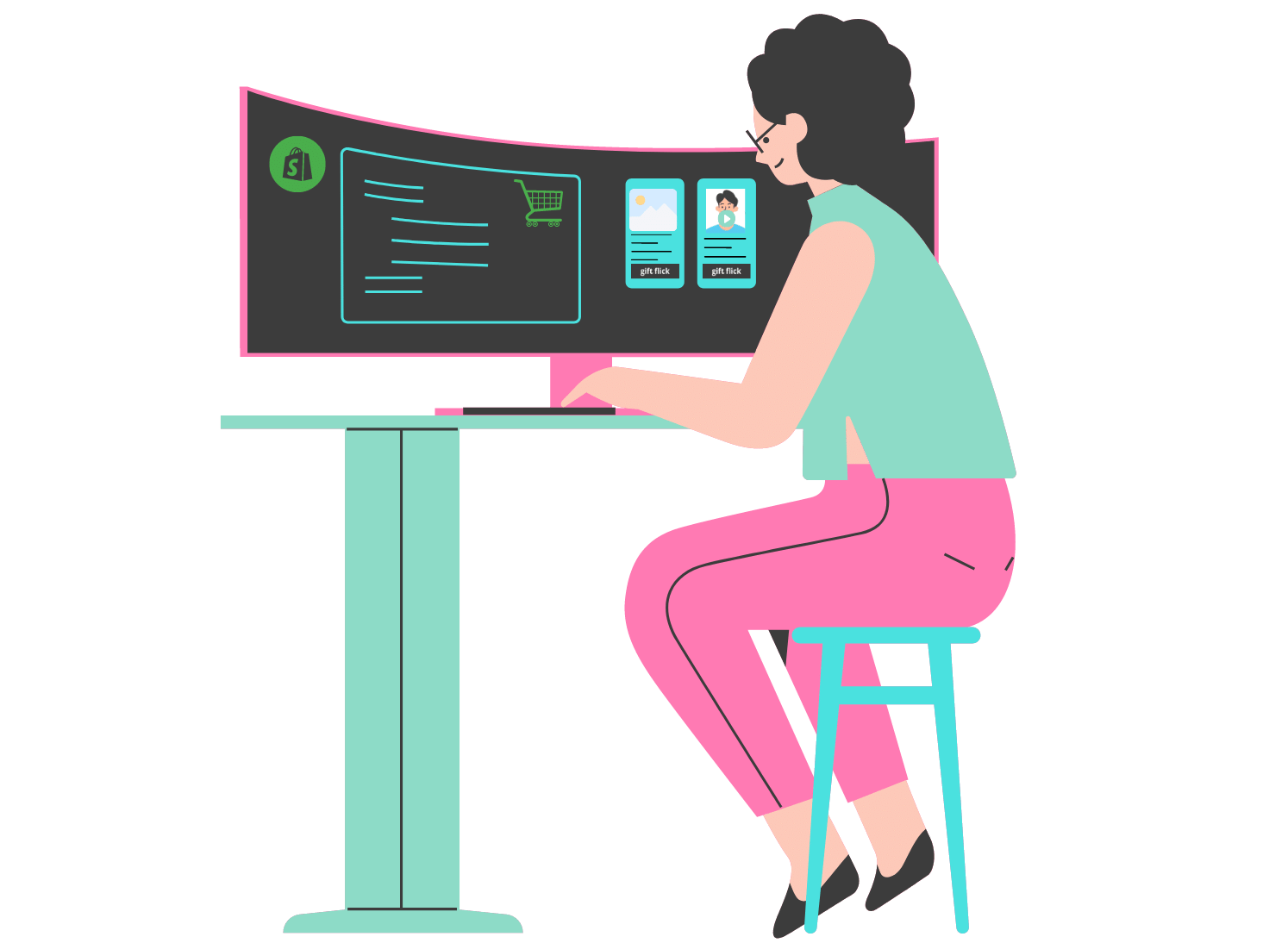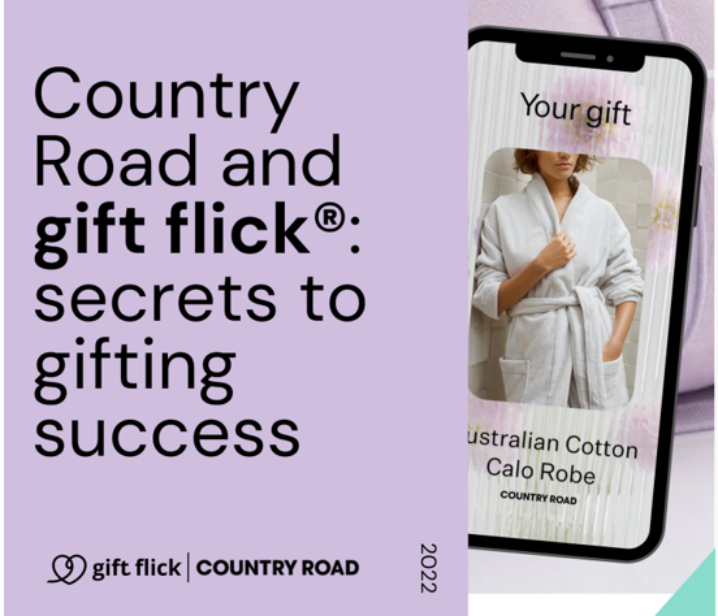 Country Road benefits from 20x ROI
Country Road – who are 'always on' partners of gift flick® – are enjoying great success using the platform with a 20 x ROI in their investment in gift flick® to date.
Read the case study
Frequently Asked Questions
How do I set up gift flick?
Reach out to us at hello@giftflick.com.au and we can guide you through a very simple setup process. If you customise our templated gift story videos you can get up and running in a matter of days.
How secure is gift flick?
Our plugin/API is enterprise quality secure. Everything is hosted on secure AWS servers and set up to meet the demands of any amount of traffic or website load.
Will the plugin slow my website down?
No. We have built the API with performance in mind - it is very much a light weight product designed to fit in seamlessly with your current customer buying journey and check out flow.
Can I create my own gift story videos?
Absolutely! Some brands want to own the experience end to end and recognise that custom gift stories are a great new marketing channel to communicate their brand's creative campaigns. We will work with your creative team at every step to build a super personalised brand experience for your customers.
How much is gift flick?
We understand CAC exceptionally well, so we only charge when you convert a sale using our technology. More than 90% of customers say if gift flick was not available at point of purchase they would have resorted to another product/brand or solution altogether. That's why we are confident that gift flick will deliver incremental sales to your business.
Will this have an impact on my supply chain and logistics?
Not at all. Nothing changes operationally. You ship and manage the customer the same way you do now. We are simply giving your customers the ability to send a gift as a virtual preview before it arrives in the mail, or inbox in the case of a gift voucher.
---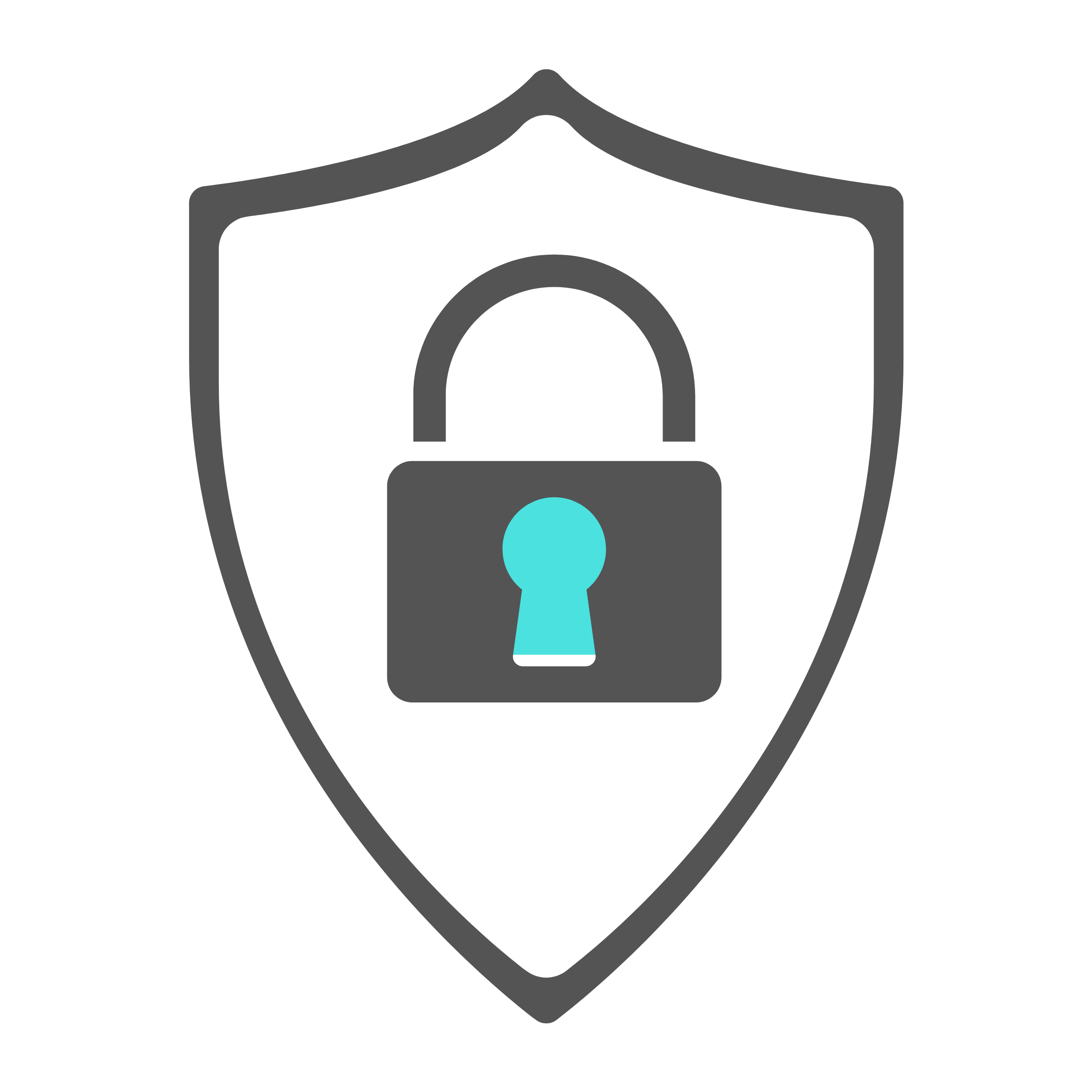 NO ACCESS TO PII
Our product does not access or store in Personally Identifiable Information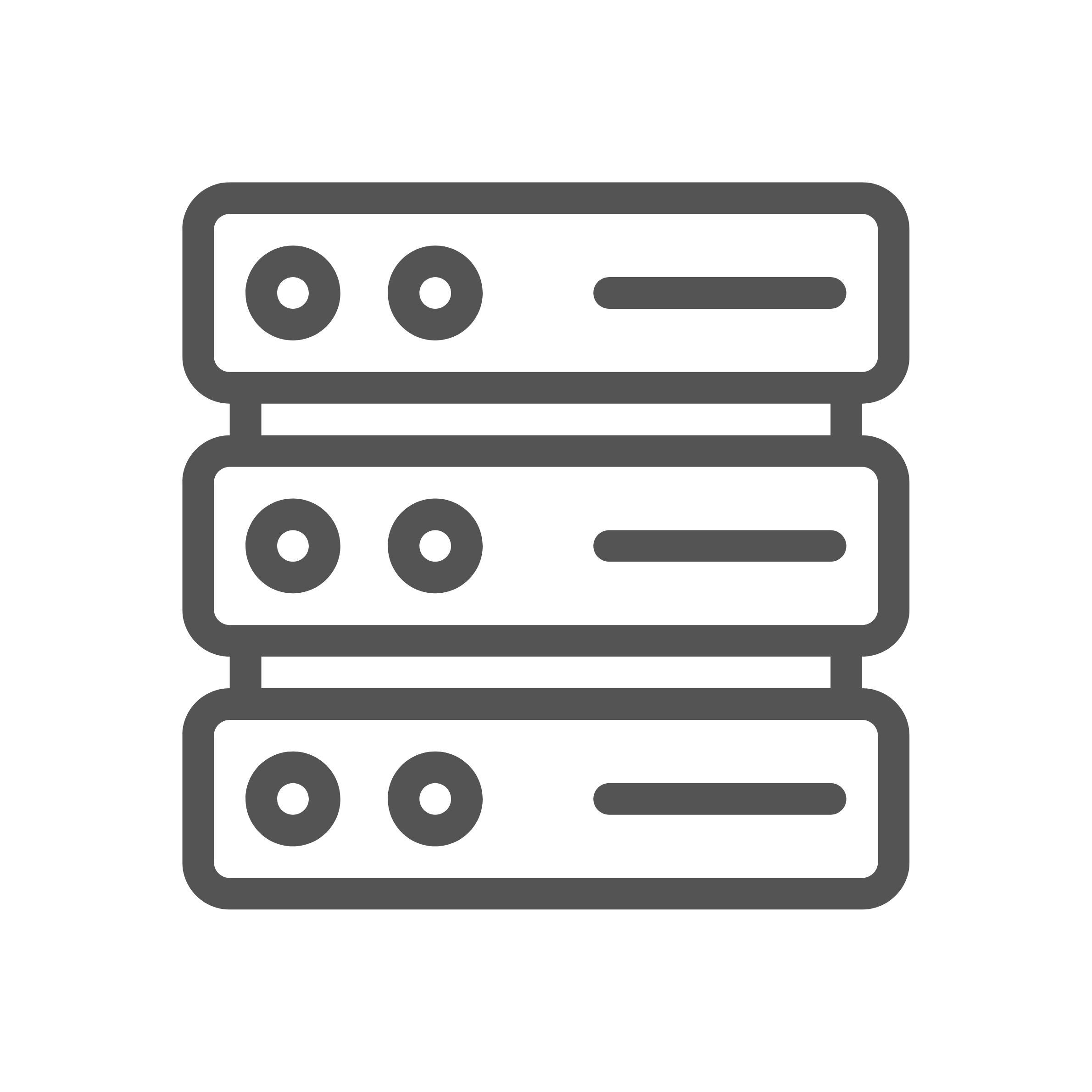 BUILT FOR SCALE
Using AWS and setup on a serverless framework gift flick can handle any demand

CUSTOMISABLE UI
Edit the theme, font, colours to make the widget feel native to your website and brand